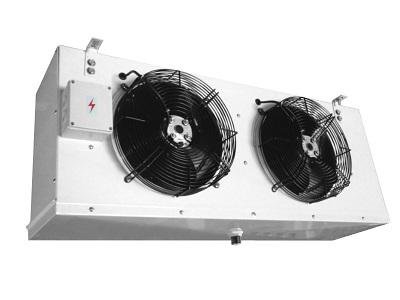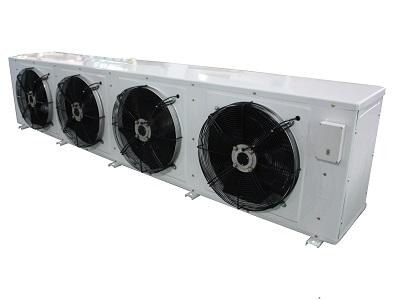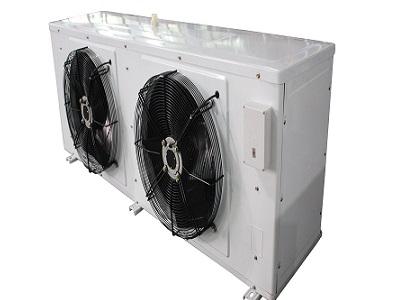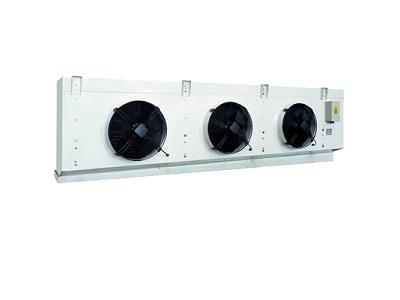 Evaporators

Summary
D serial Air cooler units can be applicable to all Ranges of Cold room, It includes DL, DD and DJ three styles, respectively apply to diferent temperature cold room. Its' advantage are: Compact, light, cold room area save. Compare to the normal flow unit cooler, It can rapidly pull down the cold room temperature, greatly in preserve the fresh product.
Application
D serial Air cooler can match with different capacity condensing units,It can apply to different temperature cold rooms.DL serial can apply to around OT) cold room, storage such as egg or vegetable. DD serial apply to -18℃ cold room, storage meat, fish etc. DJ serial apply to -25℃ cold room and lower for freezing or fast freezing the fresh meat and fish.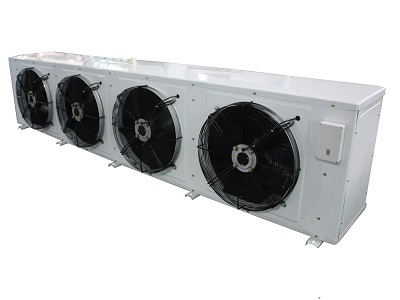 Feedback form contact with us
Related Product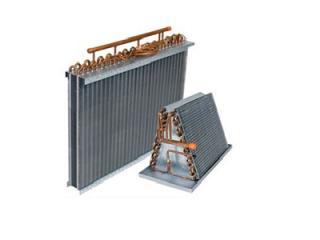 Evaporator Coils
SINOMEC is one of the toppest Air conditioner Evaporator Coils,Evaporator condensers,Evaporator Coil...
Learn More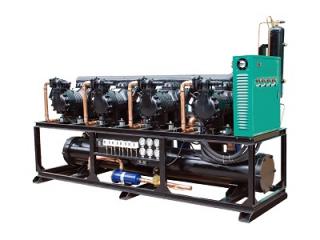 condensing units
SINOMEC is one of the toppest condenser,condensing units,condenser units in China.During these years...
Learn More