Gasket Plate Heat Exchanger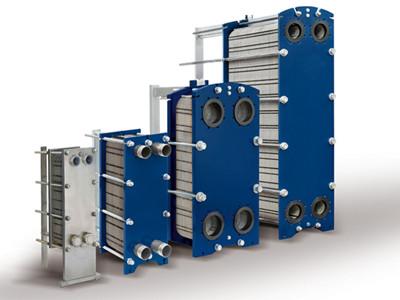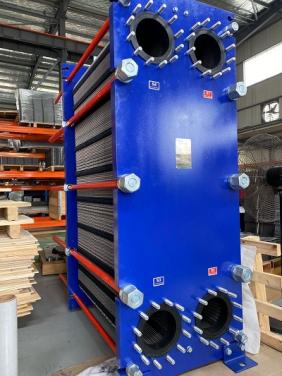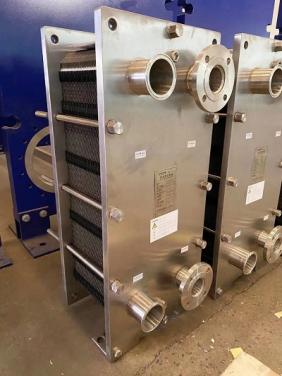 Gasket Plate Heat Exchanger

A plate type heat exchanger is a type of heat exchanger that uses metal plates to transfer heat between two fluids. This has a major advantage over a conventional heat exchanger in that the fluids are exposed to a much larger surface area because the fluids spread out over the plates. This facilitates the transfer of heat, and greatly increases the speed of the temperature change.

The plate heat exchangers we developed have high efficiency of heat exchange, superior to domestic congener products in technology. Under the same heat transfer coefficient, the resistance losses of the product can be controlled within 1/3 scope as tubular heat exchanger. The ripple type plate aims at deep membrane heat conduction coefficient, and forms a special channel. Thus, liquid can bring the strong turbulence in the so low flow speed, and the rotational flow arises in the plate surface in order to shorten the time that the liquid rests on the surface, and avoid the dirty with self-purification. The quality of the product is reliable according to the request of the ISO9000 in design, purchase, production and inspection.

Advantage
Easy maintenance and suitable for CIP, plate pack easily accessible

High heat transfer coefficients

Flexibility to change plate arrangement and to add or remove plate

No mixing of product

Compact constructions

Optimized heat recovery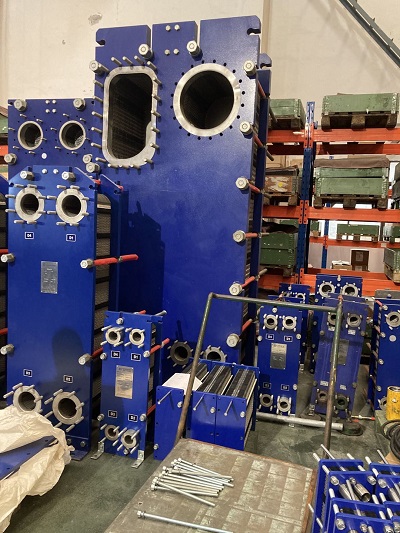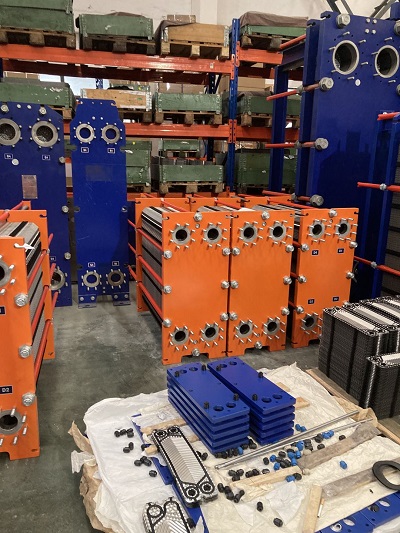 Liquid foods such as milk, fruit juices, beers, wines, and liquid eggs are pasteurized using plate-type heat exchangers.

Wine and fruit sjuices are normally deaerated prior to pasteurization in order to remove oxygen and minimize oxidative deterioration of the products.

Plate-type heat exchangers consist of a large number of thin, vertical steel plates that are clamped together in a frame.

Plate heat exchangers are widely used in the heat exchange industry filed such as the ship, oil field, chemical industry, power industry, engineering industry, refrigeration air-condition, heat supply project metallurgy,food production, light industry, chemical industry, refrigeration, HVAC and other industries.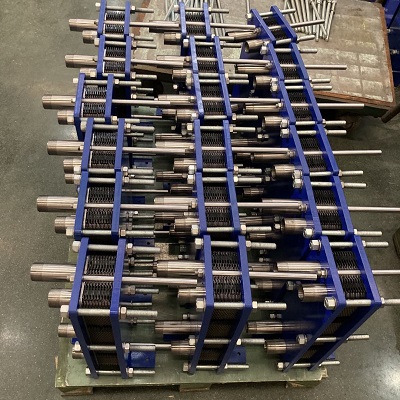 Feedback form contact with us