Shell Tube Heat Exchanger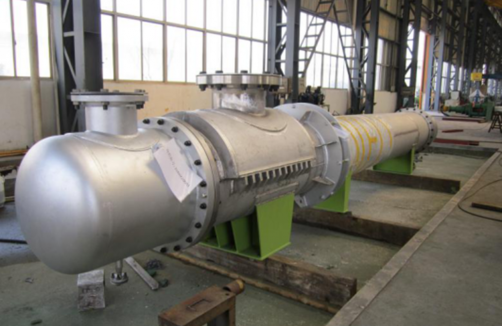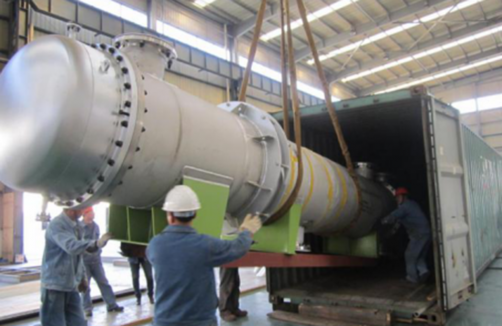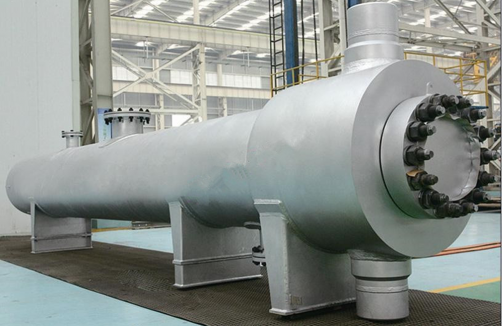 Shell Tube Heat Exchanger

Shell tube heat exchanger
It is the most widely used heat exchanger in industrial facilities such as iron and steel, petroleum, petrochemical, gas, power plants, food, pharmaceuticals, leather, textiles, air conditioning, ships and maritime sectors.
We can manufacture all types of "shell and tube" heat exchangers to order. We will design and manufacture based on your requirements or select from our stock range of coolers. We can manufacture from 1m² up to over 1000 m² surface area. Quite often we can manufacture a complete unit cheaper than the replacement element cost from the original supplier.

SINOMEC has a wealth of experience in working with special material types, and our highly qualified technical personnel can advise on appropriate materials for even the most demanding operating conditions.
We supply shell and tube heat exchangers in the following materials:
Al/brass, CuNi 90/10, CuNi 70/30, carbon steel, stainless steel and titanium
Munz metal, carbon steel, stainless steel and titanium
Munz metal, carbon steel, stainless steel and titanium
Carbon steel, low-temperature steel and stainless steel
Cast iron, bronze, carbon steel, stainless steel and titanium
Feedback form contact with us
Related Product